Pencil Roll + Pencil case
Thanks to Annick's encouragement (and her visit this afternoon), I have finally gotten around to making two pencil cases which I have been eyeing up for quite a while now. The first is a pencil roll made using
Albine's tutorial
. I have filled it with watercolour pencils and koi brush, and intend giving it to my daughter as a christmas present.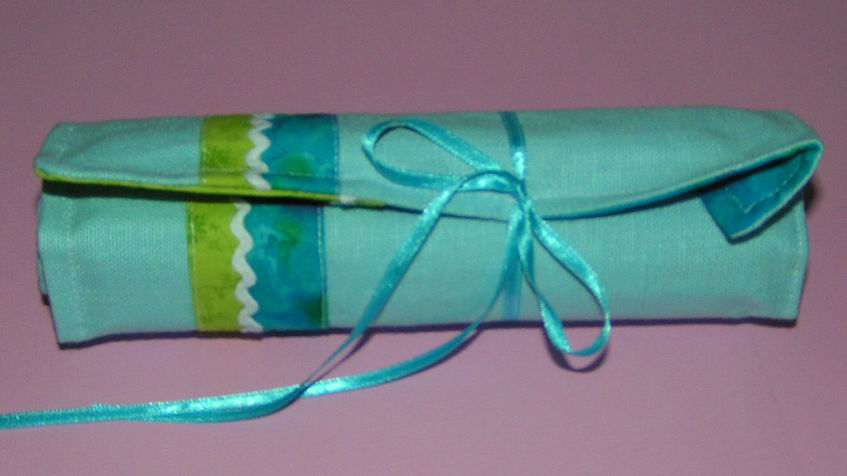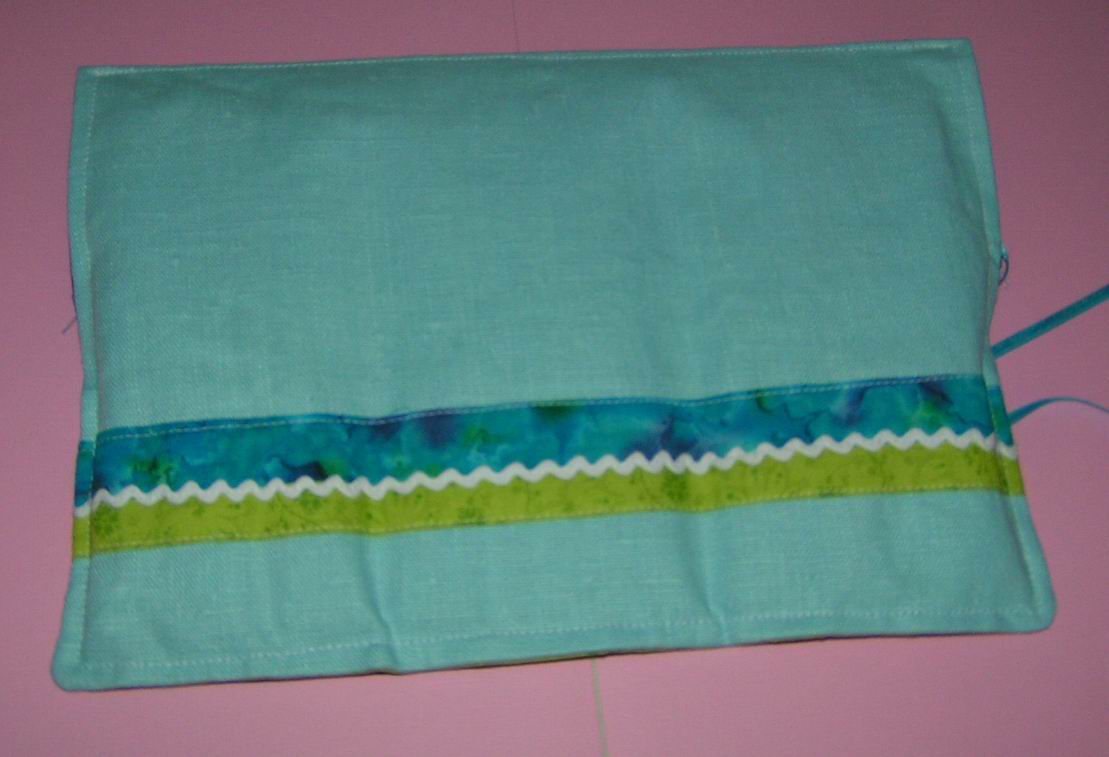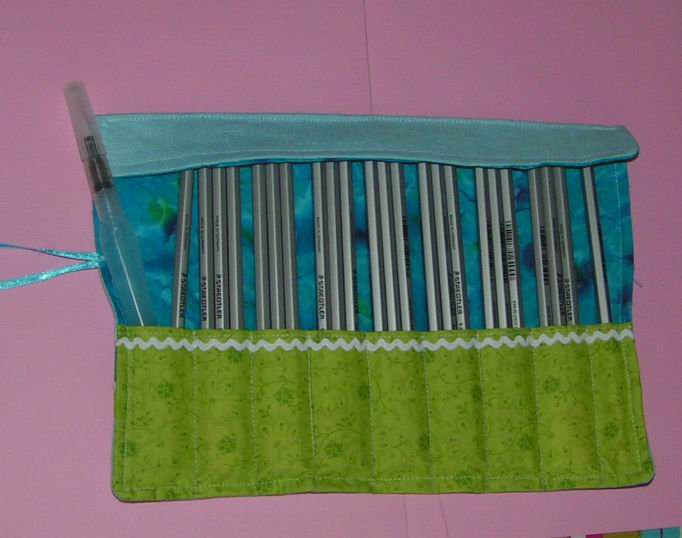 The second is made from waterproof fabric from Papa Pique et Maman Coud, following Innamorata's tutorial.

I'm extremely pleased with this as it's the first time I have ever inserted a zip fastening, and it wasn't nearly as complicated as I had imagined it to be.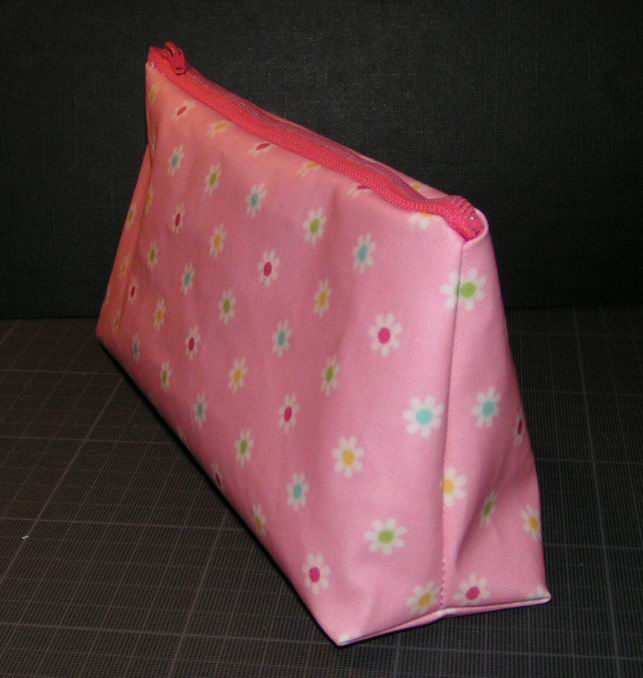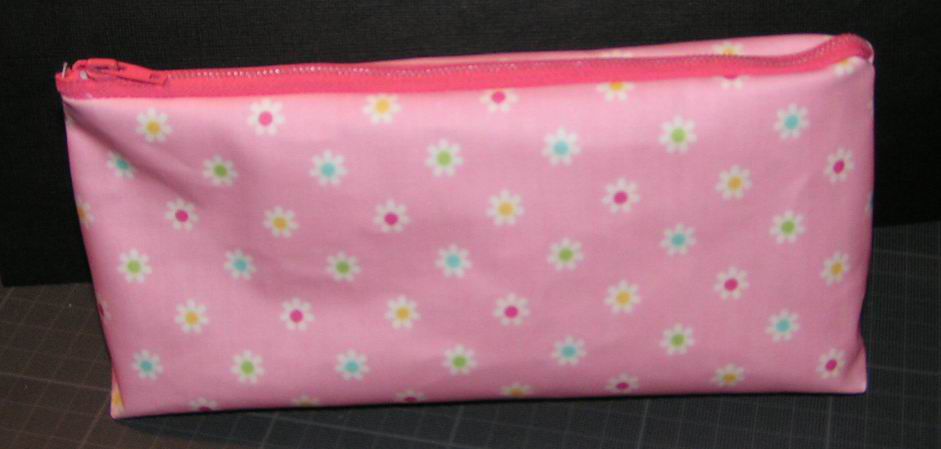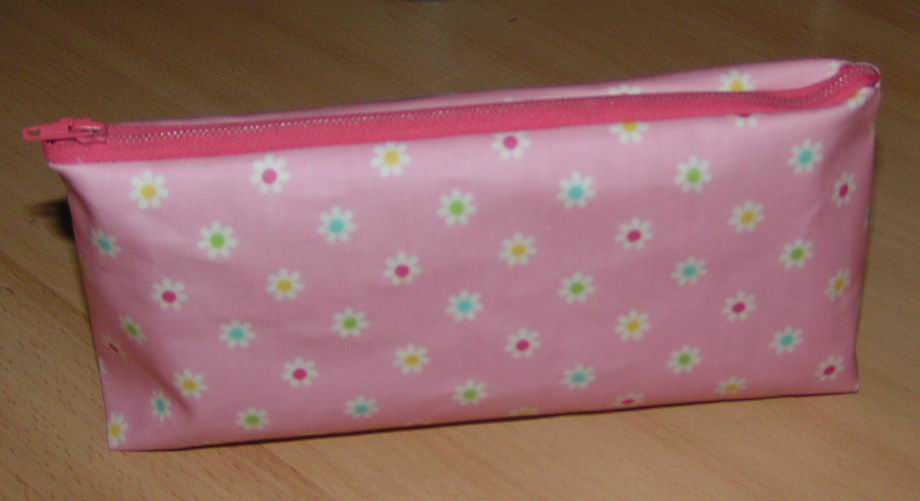 All in all a very successful and productive afternoon.

Merci, Annick, pour ta visite sympatoche, et l'encouragement pour les trousses, ET pour la trousse rose, elle est superbe!