The postman always knocks twice ...
... or thrice or even more! At the moment he just keeps calling with more and more goodies for me!!!
Here's a gorgeous card received from So. Creative: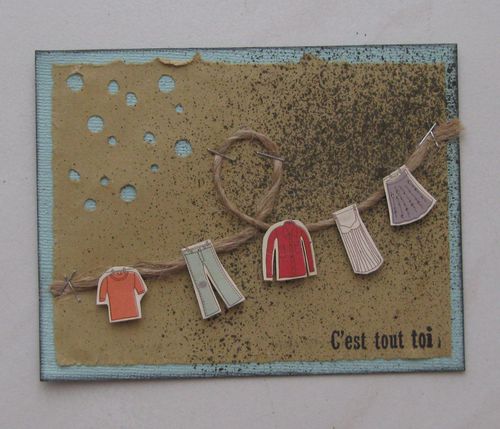 Some flowers received during a swap I organised: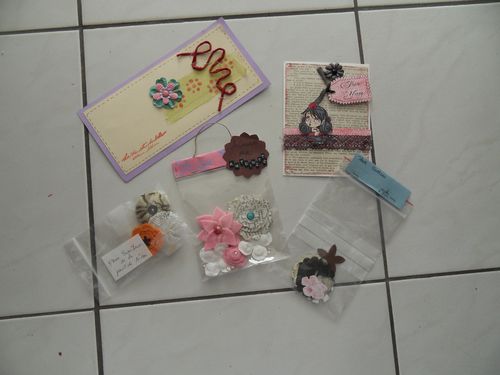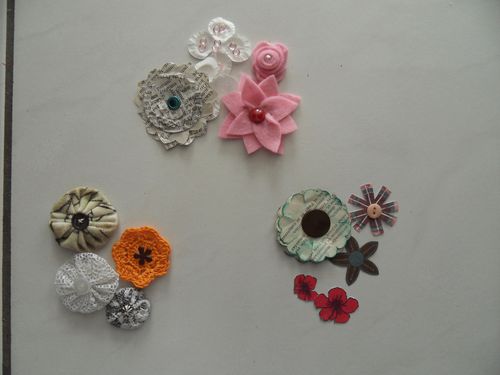 Aren't they gorgeous? Thank you so much, So. Creative, Kakounette, Jujoli and Nicou!!!
I also received some gorgeous papers from the participants of yet another swap which I had organised on Scrap etc. I am genuinely touched that you all were so generous to me with these papers and I'll be back later with the photos!!!