and it's not just spinning on the merry-go-round at the Parc des Naudières to which I'm referring!!! My youngest is so enthusiastic about everything he does that he goes hell-for-leather at everything, never taking the time to assess, plan or protect himself. In this instance it made it hard for me to get a decent picture of him on the ride, every single one of a series of over 20 had him either completely out of the shot or at best to the side of the frame.
Oh well, I'll make do with what I did manage to capture ...
From Ninie's sketch (Scrap etc, 8 July):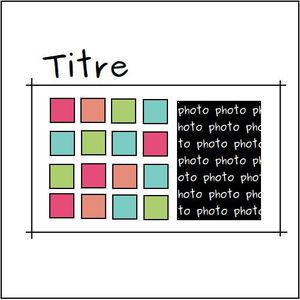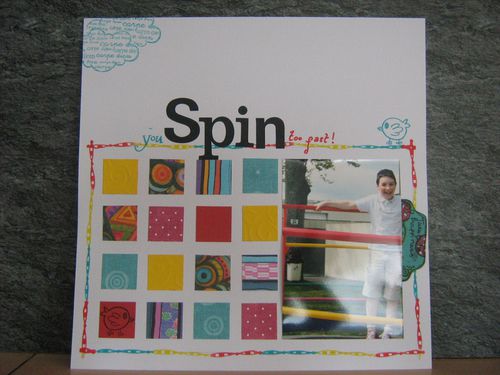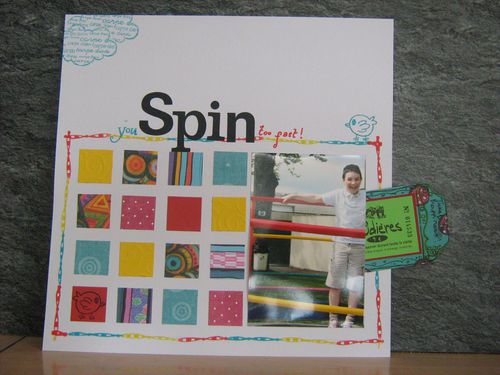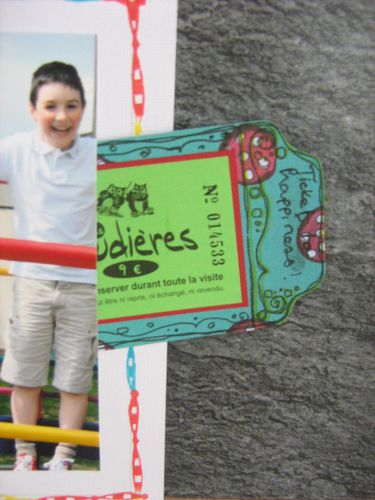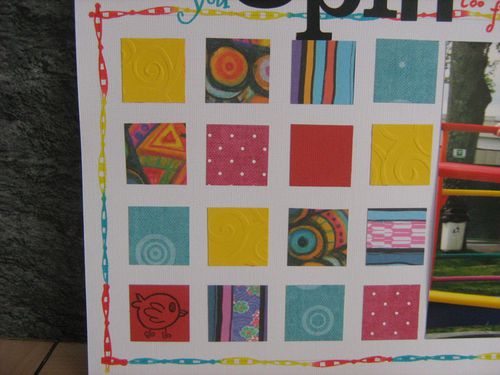 All inks ColorBox cats eyes, stamps from La Compagnie des Elfes, a variety of paper scraps from my leftovers box and the black stickers in the title came from the local thrift store.