One of the things I appreciate most since I have gotten involved with Scrapbooking, is the friendships that form over the internet, friendships with people whose lives might never have touched my own had internet never existed. I have been fortunate enough to make some really good friends and have come to know many wonderful people scattered throughout the world, and I find that is a wonderful thing.
Recently two of these friends were kind enough to swap with me, and what fun I had opening their envelopes!!! A great big 'Thank You' to both Mimi-Sanguine and to So. Creative for the parcels of wonderful scrappy-goodness which the postman recently delivered to my door!!! I couldn't wait to get colouring when the first parcel from Mimi arrived, so I can only show you the finished images, all ready to be made into cards: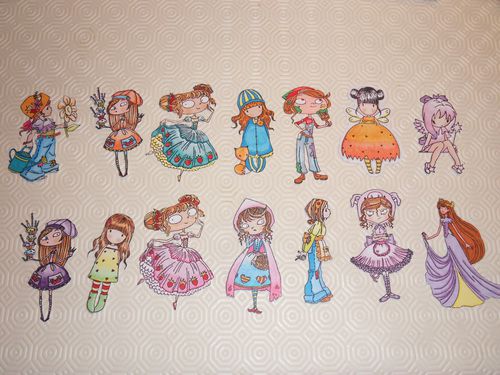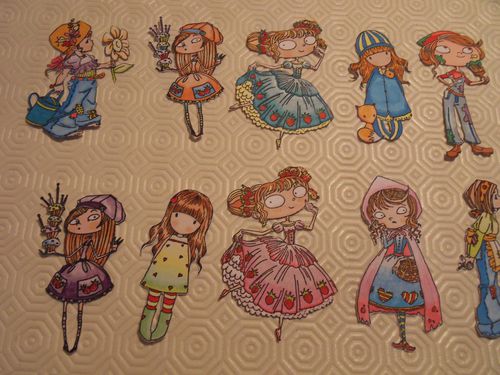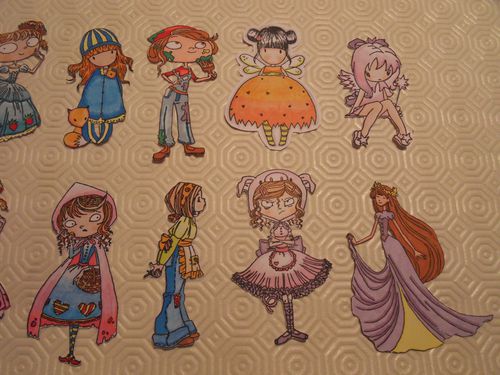 And freshly delivered this lunchtime, a wonderful selection of images from So. Creative, along with the cutest card, beautifully presented in her usual stylish manner: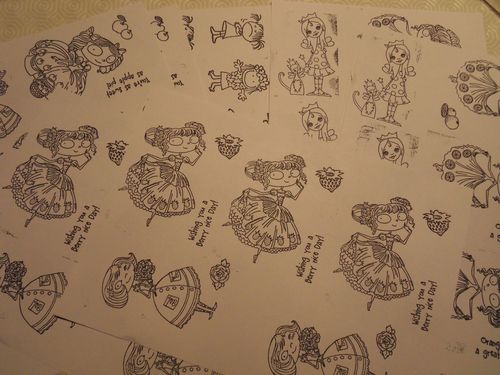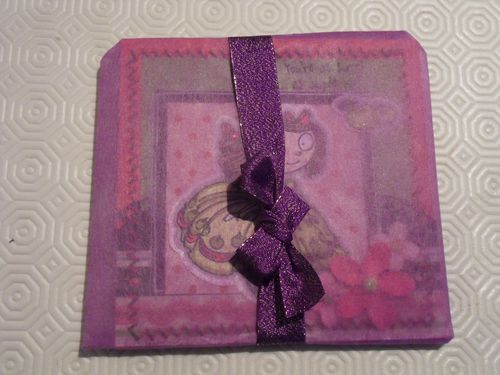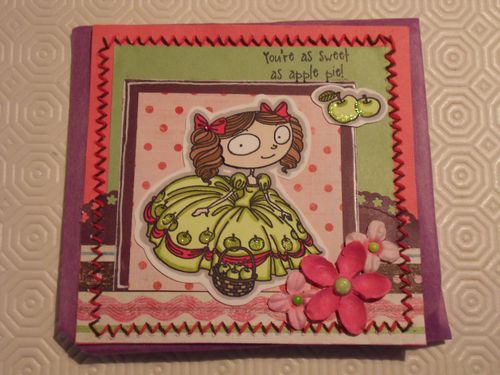 Haven't I just been so thoroughly spoiled??? My fingers are itching to get out my equipment and start making lovely stuff with all these goodies! thank you so much, girls, I love everything!!!