Rainbow-coloured birthday card
This one is bright enough to put a smile on your face, even in the middle of winter! I put it together this morning before breakfast (no sewing this time, hihi).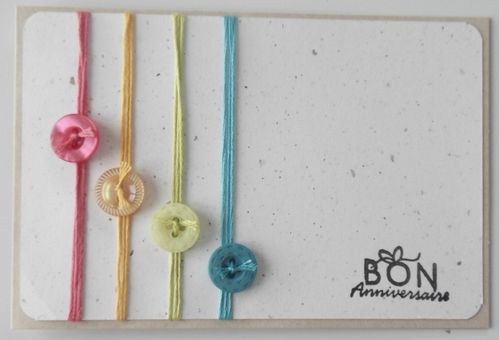 And its little sister-card, which is going in the post to my son who is currently on a holiday camp skiing trip: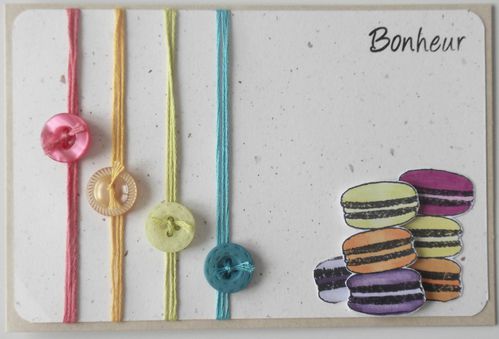 Cardlift of So.Creative's challenge (Scrap etc, 09 February), isn't it just a great idea? Thanks So.much!!!