My wonderful Dad volunteered to babysit for me last month, so that I could head off to the south of France for a weekend relaxing in the sun, discovering the area around Cavaillon, meeting friends who up till now have been 'virtual', and attending a fantastic crop in Puget: Scrap en Crop.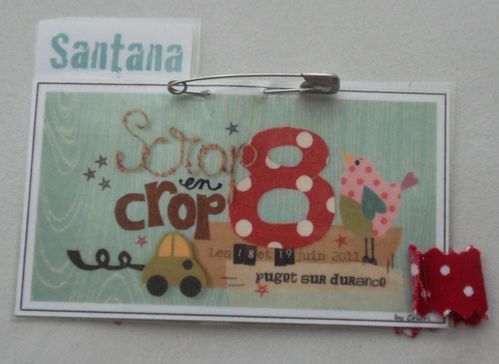 Of course the best part of the weekend was spending realtime wiht Nath84, Nany, and So. Creative. What fantasitc ladies! I had an absolute ball of a time with all three of you, and it was amazing to see just how alike my impression of the 'virtual' you, you were!
I felt thoroughly spoiled by all three of these girls, as they inundated me with fantastic presents and scrappy goodness, but even better still, they charmed me by their good natures, welcoming smiles and wholehearted enthusiasm. I miss you already and can't wait to meet up again!!!
I just have to share with you all the goodies I received:
From So.: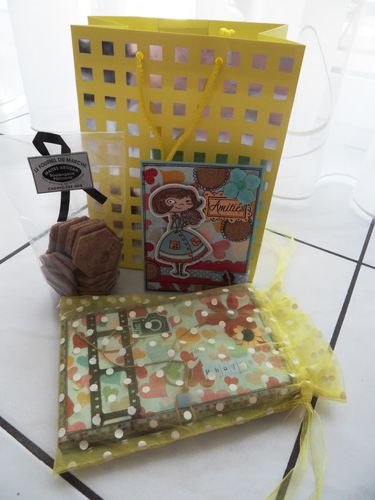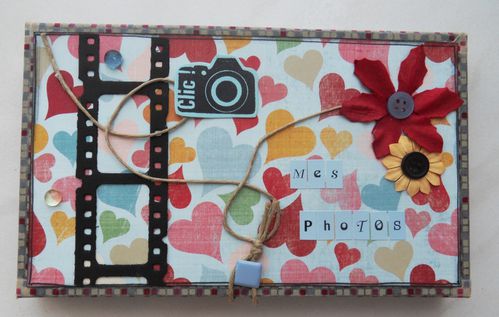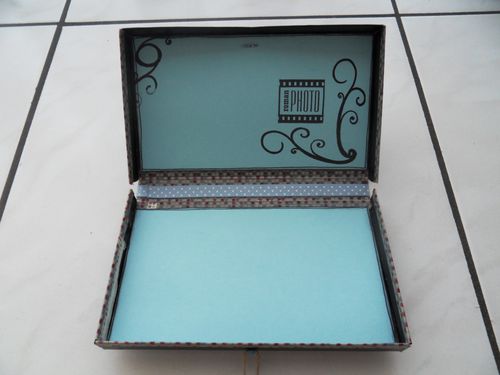 I absolutely love it all to pieces, and you are going to see that fabby photo box back on this blog very soon, filled to the brim with .........???????? Check back and see in a couple of weeks, hahaha!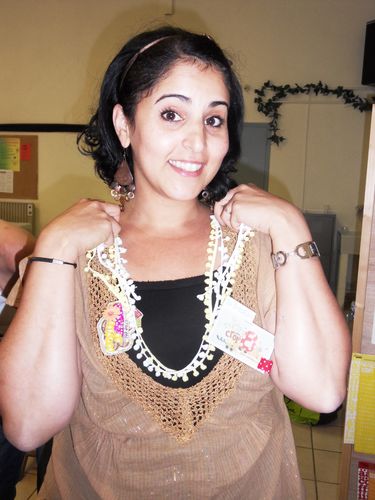 As for Nany, she couldn't have chosen better with the goodies I found in her parcel, they're just the sort of thing I would go for my self, and µI can't wait to have the time to have a little play with this little treasure: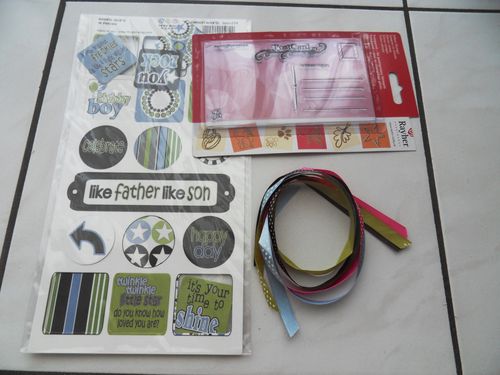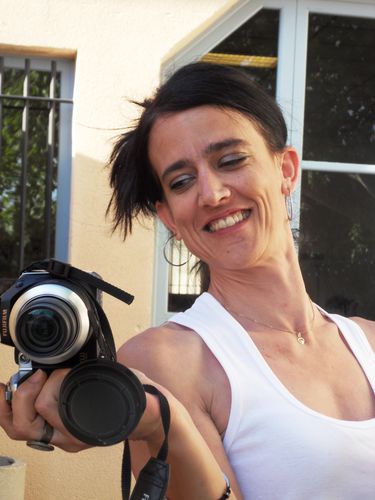 And as for Nath, an absolute avalanche of generosity and warm-hearted goodnes just spilled out from the scrumptious cupcake parcel she had so carefully put together for me! I am quite overtaken by all this outpouring of kindness and feel totally spoiled to pieces: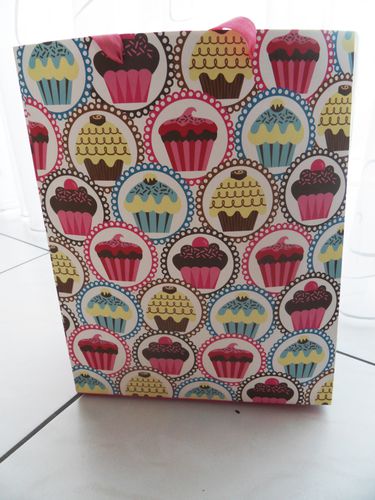 Now isn't that just good enough to eat???
And inside was just brimming full of goodies of all sorts, an absolute explosion of sunny southern goodness!!!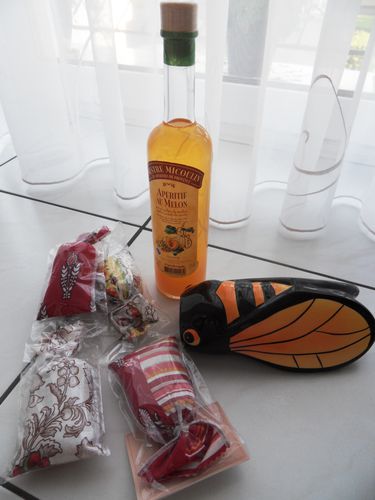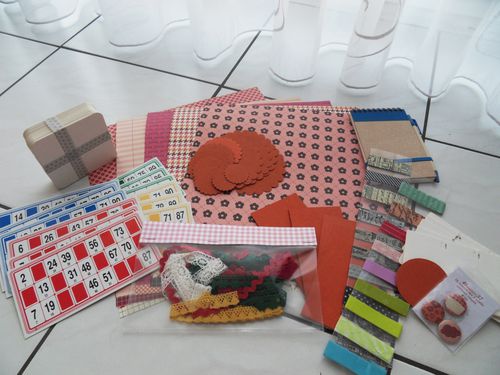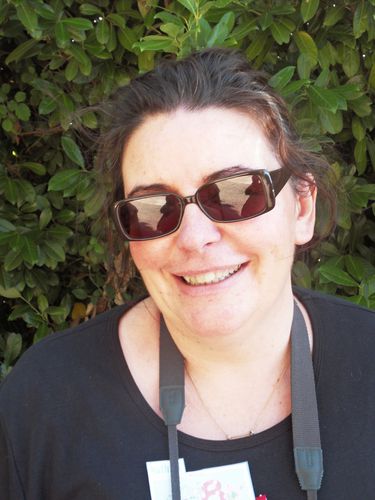 After a whole day cropping, and an evening of challenges and chat, I was totally scrapped out by the end of the day. But by morning I was feeling fully charged and ready to go. I spent the morning wandering around Cavaillon, admiring the sights, then made my way over to Nath's for a long, lazy lunch and an afternoon of chat and great company. Even there I was thoroughly spoiled, yet again! Just look at this amazing Vacherin which graced the table at the end of our meal: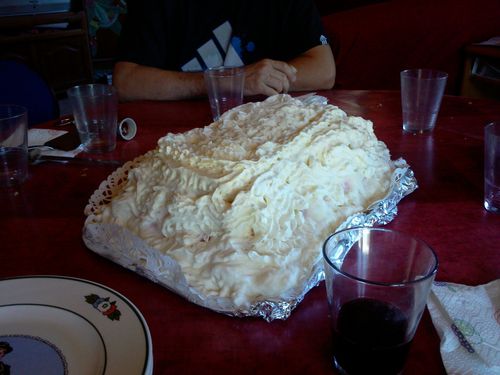 Despite our heroic efforts, and second helpings all round, we barely made a noticeable dint in that amazing dessert!!! I'll just have to go back there to help finish it off, won't I???
Thank you so much, girls, you made my weekend a wonderful one, and my only regret is that it was the last time that there will be this crop at Puget *sniff*.