... it is to have a birthday each year!!! Especially when opening the letterbox yields such wonderful goodies as these:
A gorgeous card from Cako: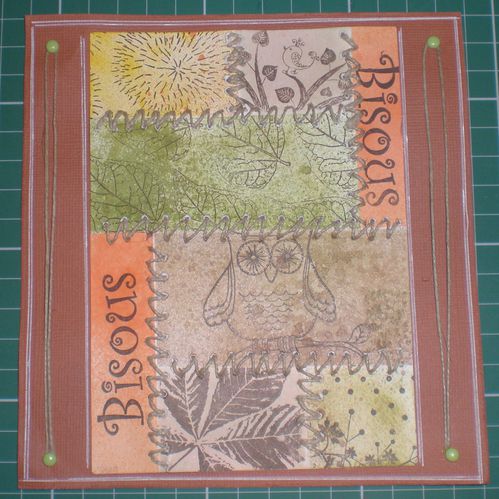 A wonderful envelope of goodies from Mimi-Sanguine: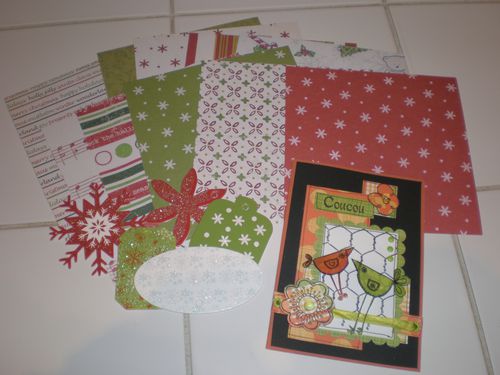 Even more pretty bits'n'bobs from So. Creative: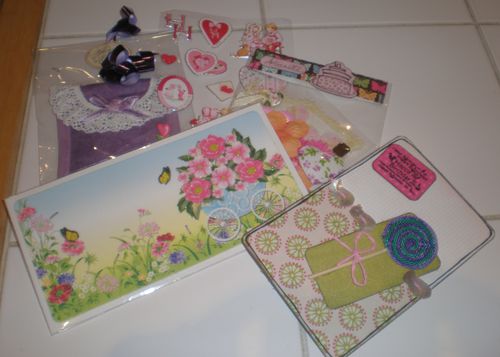 An absolutely stunning notebook from Nath84, it's totally amazing!!!: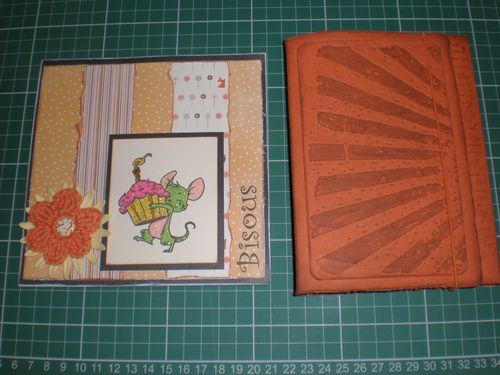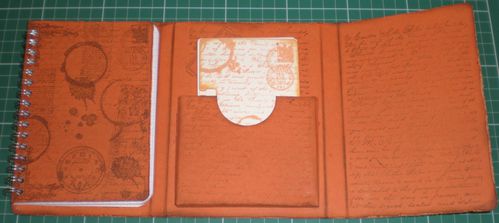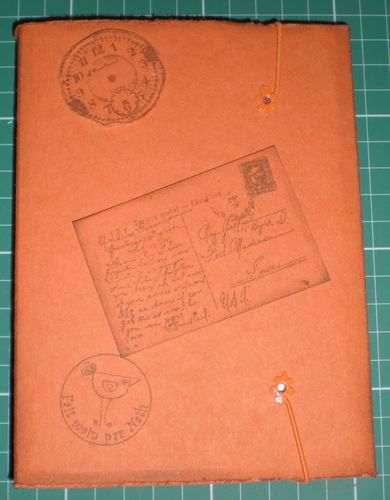 A super notebook from Valerie (sorry, I have no link to her blog ... yet):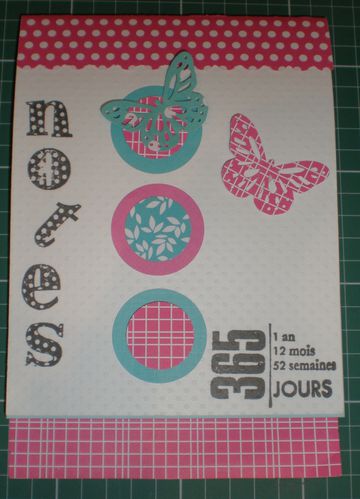 And this gorgeous bookmark from Lolo:

I am feeling totally and thoroughly spoiled rotten by all your attentions, little and big, your kind words on, before and after *the day*, and am genuinely touched that so many of you took the time to think of me!
Je suis humblée par tant de gentilles attentions, petits et grands, par vos mots d'amitiés ... Vous avez des coeurs gros comme il faut, les filles, je vous remercie beaucooouuuuuppppp!
Hugs and kisses for you all!!!