Such a busy time these days, lots to do, so little time in which to fit everything in.
But there's always time to share a little news, so here goes:
In the beginning there were four individuals,
scattered from the south to the north west of France,
who went on to become good friends, both virtually and in real life.
Good scrappy friends keen to have some fun and share some happy times,
and addicted as we all are to all things paper and scrap related
the natural progression was the germ of an idea,
an idea of sharing a common blog, a scrappy blog.
Four different people, four different locations,
one common aim: to scrap and have fun.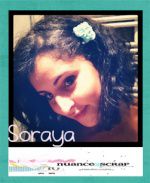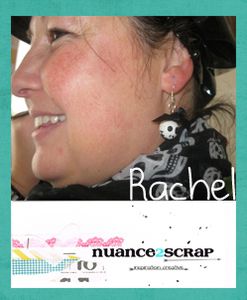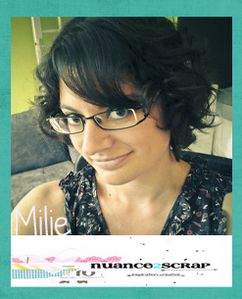 Check back later in the week when we will disclose our first common project, one challenge, four interpretations. It will all be happening on our blog, Nuance 2 Scrap.