My Scrapbooking Day makes
Time was short and I couldn't participate as much as I would have liked, but I did manage to make a few pieces for Scrapbooking Day.
First up an ATC, Ninie's challenge: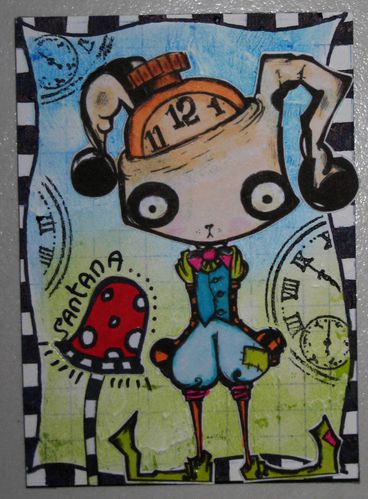 Next, two cards (Charlotte's challenge):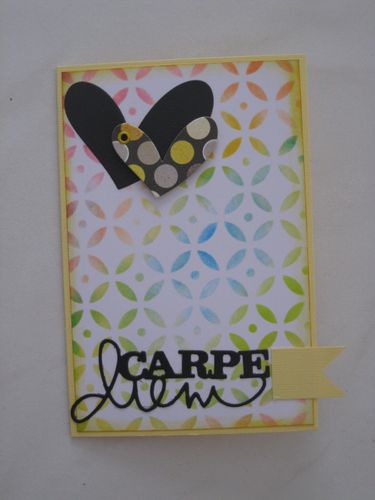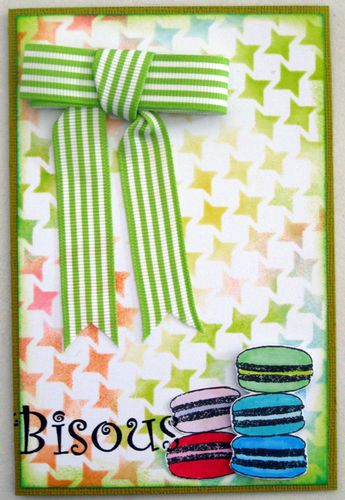 A tag (Nany's challenge):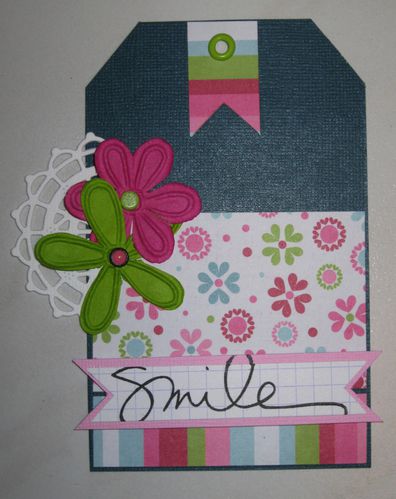 And finally, another card (Kaly's challenge):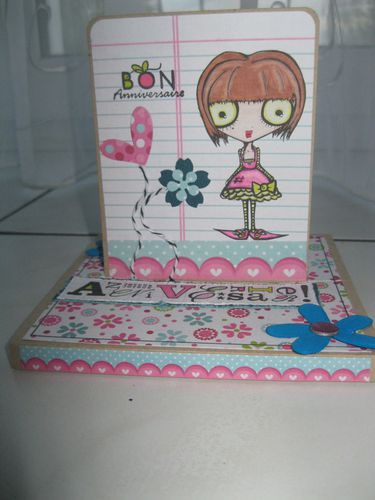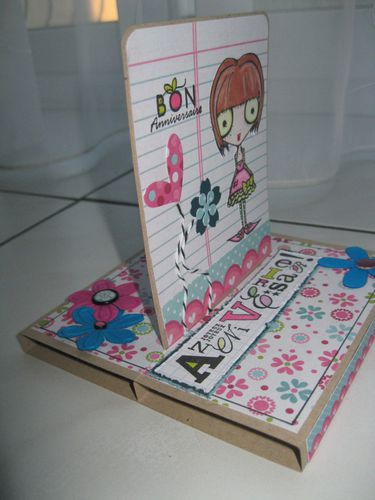 I also started the mini album made-by-So., but haven't got any further than the structure. I'd like to finish it this week, so be sure to check back.
Dadou and Fantaisy also had two great pages/sketches up, but I ran out of time. I'm sure I'll get to them very soon.
What a lot of fun!