My freestyle version of a C&S sketch!
I fell in love wiht Johanna's fabby C&S sketch just as soon as I saw it
on Zen Scrap & cie, and is it any wonder seeing how easy it was to work with?
It's excellent!!!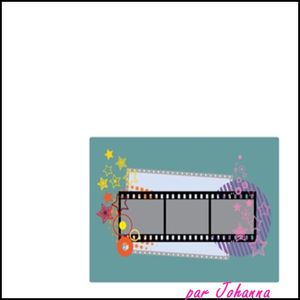 However, rebel that I am, I immediately wanted to interpret it
not as a C&S page, but as a freestlye one.
Here's what I made of it: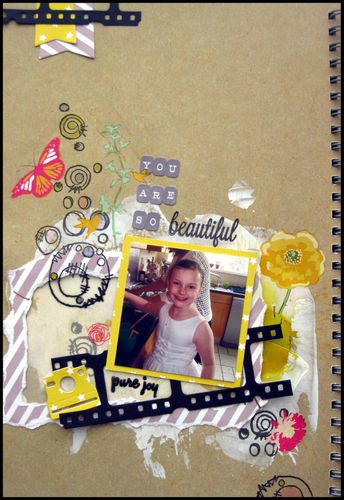 If you would like to play along you have until June 20th.
It's all happening here.