It makes a lovely change to open my letter box and see inside not the usual bills and official papers, but some lovely scrappy goodness!!! I'm feeling thoroughly spoiled these days, and it's no wonder when you see all the gorgeous goodies which have dropped into it recently!!!
First up a fantastic parcel from my So.-wonderful So Creative, who has spoiled me rotten with this glitzy, glittery card and the fabby gift box which accompanied it: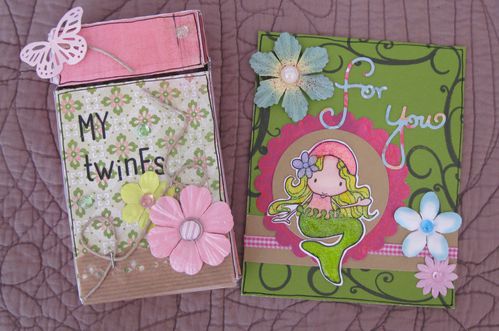 Here's the box on it's own:
And inside I found this divine baker's twine, which I've been drooling over since I discovered it recently:
It's so gorgeous that I'll just show you the rolls up close: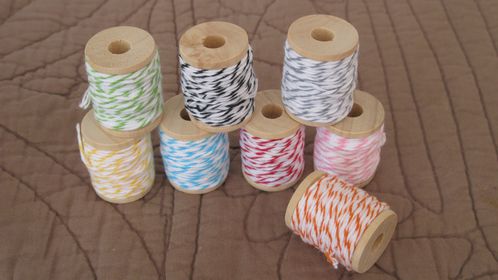 And as if that wasn't enough to have me jumpiong around in joy, I also received a fantastic stencil for winning the competition of the month on Scrap etc: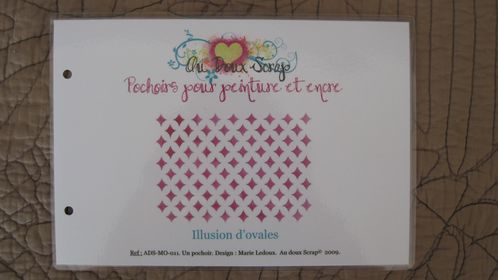 I just can't wait to get out my material and get scrapping with all these lovely goodies!!!!!!
Thank you so muuuuuccchhhh!!!!!