I swapped some goodies with ecline recently, and this is what I received in exchange: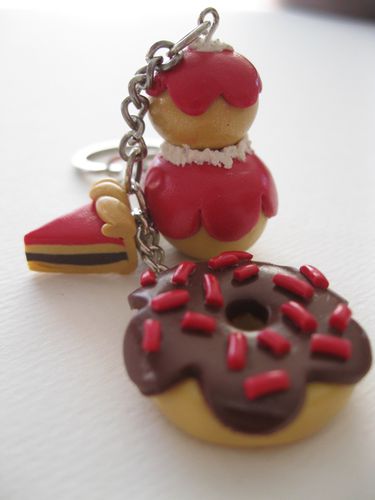 This is just so cuuuuute, I absolutely love it! It was accompanied by a fun card: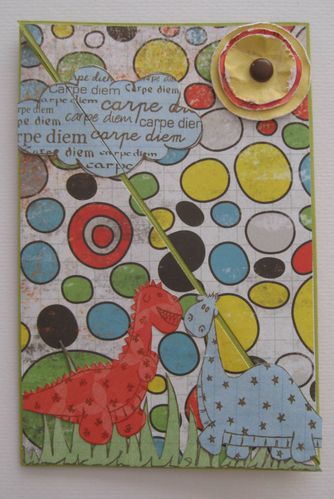 AND a challenge: to try my hand at making something fimo myself, ecline even included the necessary fimo! Well I don't know if I'll ever be able to get the detail that ecline did, but I'll certainly have a go and let you see the result.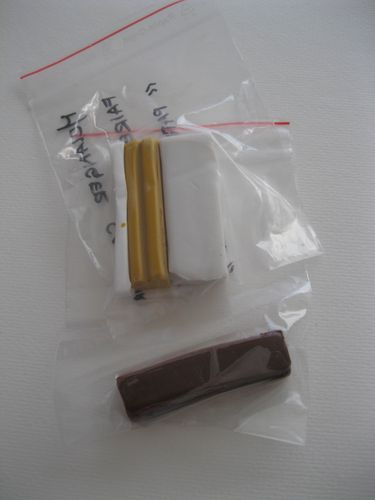 Thanks so much for thr swap, hunny. I'll keep you posted when I get around to making something, but don't expect any miracles!!!
I also swapped with Kokaline for an "address card". Here's what I received and what I sent:
Thanks, Koka!
I'll be back later with those cards I promised you, and a page ...