...hangin' around, takin' things easy.

Here's Meghan lounging on top of a climbing frame which is part of the parcours sportif along the banks of the river Scorff nearby.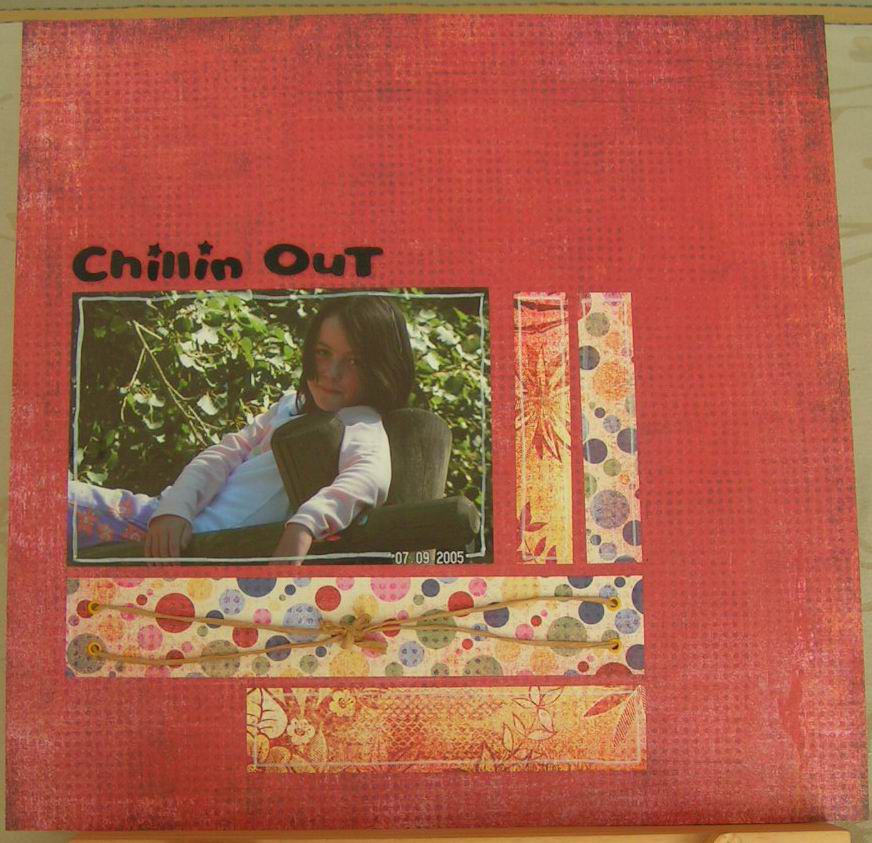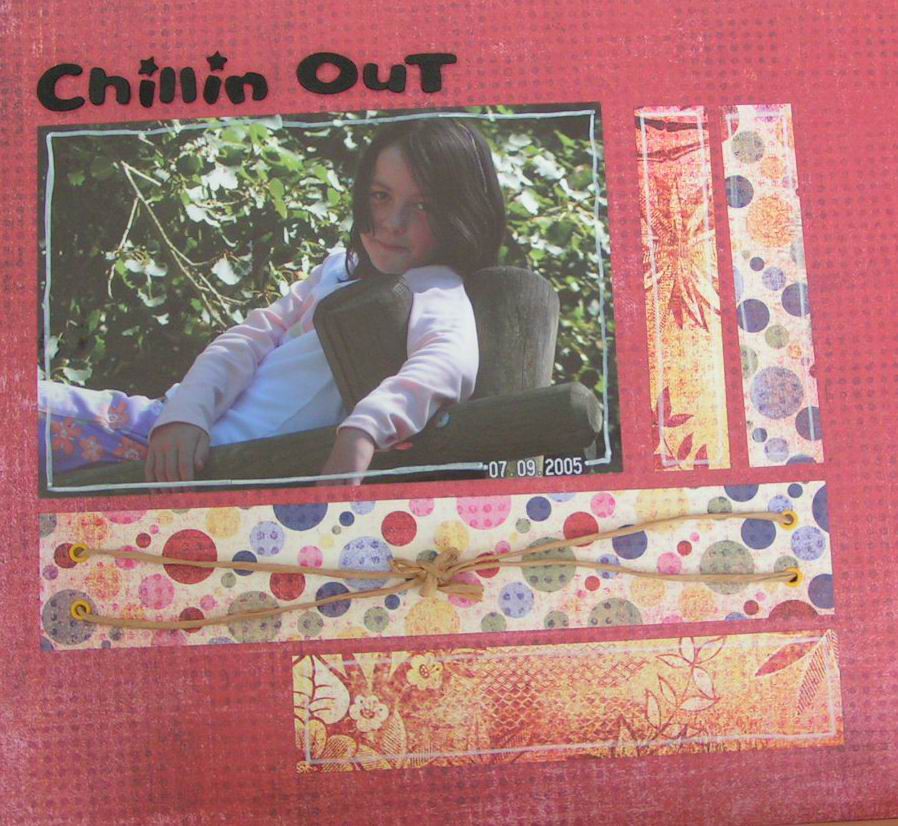 Based on The sketch which Ninie suggested for the 13 Oct challenge at Scrap etc: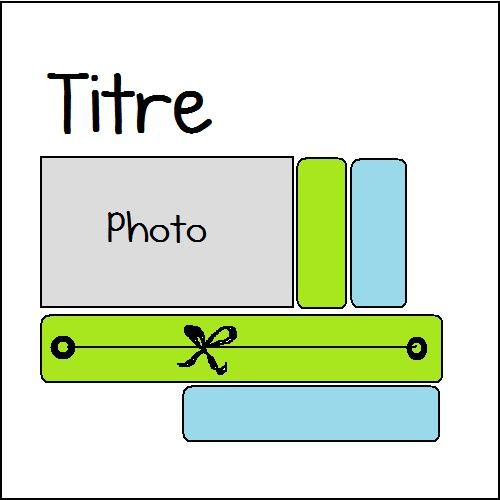 An unpretencious, C & S layout, using papers from BG's 'Lucky' range, some eyelets and a little cord received as a gift from Tulipeblanche.