... a mutual hobby, it developed into a friendship (impossible not to, So. Creative is just such a lovely person, and I am so lucky to have met her, chatted and scrapped with her, swapped emails at ungodly hours of the day and night, and generally just enjoyed knowing her) ...
and recently this friendship muted into a mutual project, which began by Mr Postman delivering me a wonderful parcel all the way from the South of France, bringing with it a wonderful warm blast of sunshine and warmth. And this is what it contained: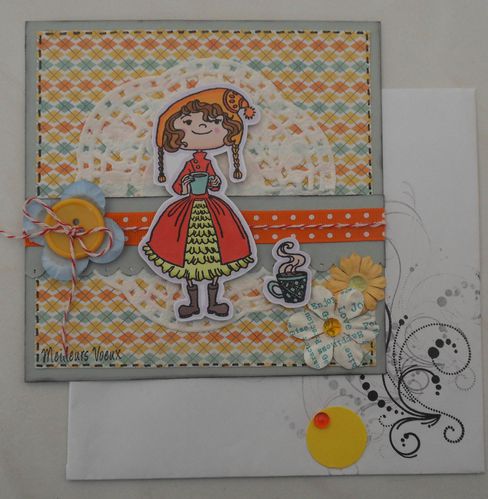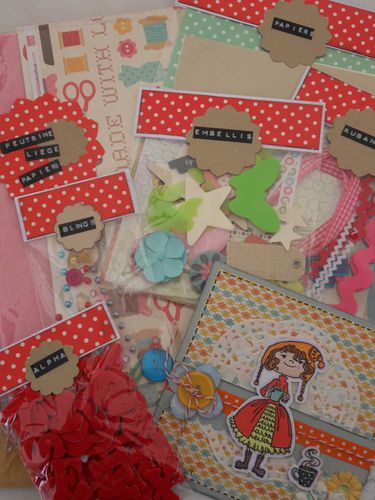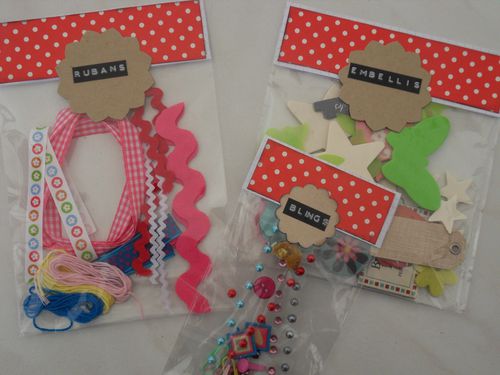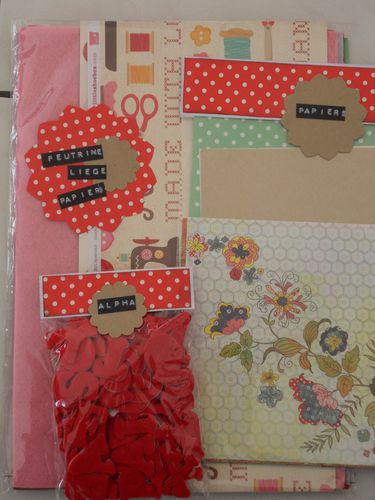 A wealth of wonderful packages and bundles, all done up in colourful packaging and wrapped in sheer good humour.
Call back later today to see what became of it all!!!