I've only a couple of minutes ...
... but it's enough to show you this card which I whipped up this morning. It started with an inspiration from Nany on Scrap etc, to use this image as the basis of a card. To be honest I had no idea how to interpret that picture and turn it into something of a card, and I moaned about it on the forum. The response I got was to go for it anyhow and see where chance brought me.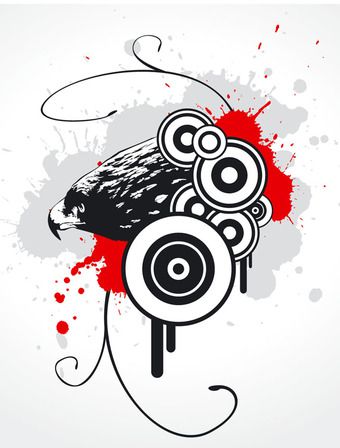 It was the right advice too, as it forced me to work outside my comfort zone, to accept the outcome and to try using colours and a style which are not in my usual repertoire. And d'you know what? I love, love, love the result! I have ended up with a funky, crazy, unique and original card which (I think) really worked out extremely well and of which I aint half proud!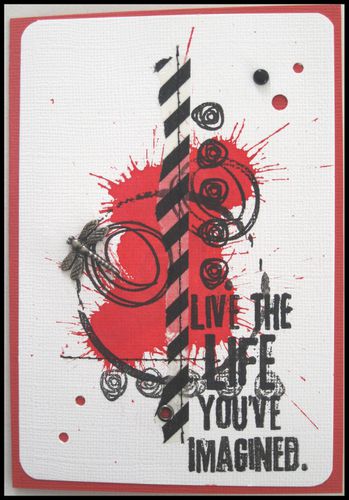 Thanks hun! Next time I promise not to raise any doubts!!!