Imitation is the best form of flattery, isn't that what they say? Mimi! Consider yourself flattered twice over!!!
I knew as soon as I saw Mimi's two cards today that I would definitely scraplift them. It didn't take me long to dig out my stuff this evening, and set to work. Here are my interpretations of her cards: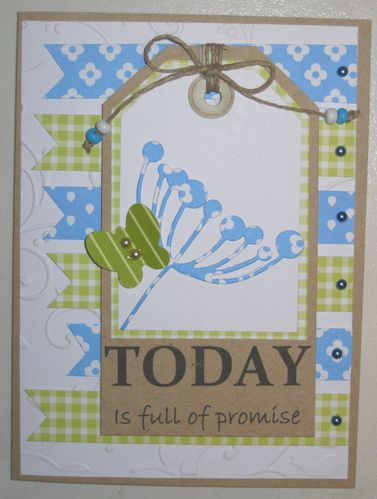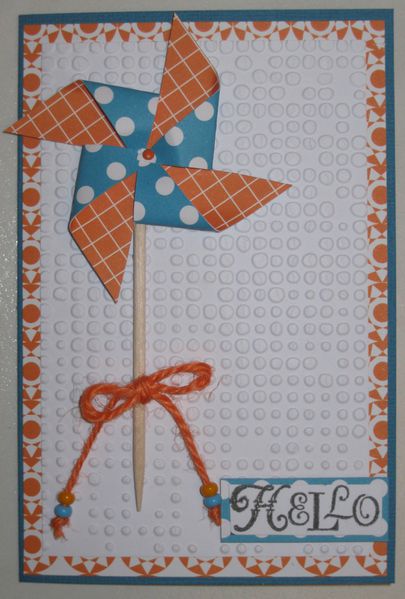 Both totally different from Mimi's version, both totally different from each other, but I love 'em!
Thanks for the inspiration, doll!!!