Just a few little things I made recently, starting with a card based on Fantaisy's Sketch, which was also the challenge on Scrap etc for 02 December. I made two, a boy version for So. Creative and her little bundle of joy, and another pink version for Kakounette and her little sweetheart, both babies born within a couple of days of each other, a great start to 2011!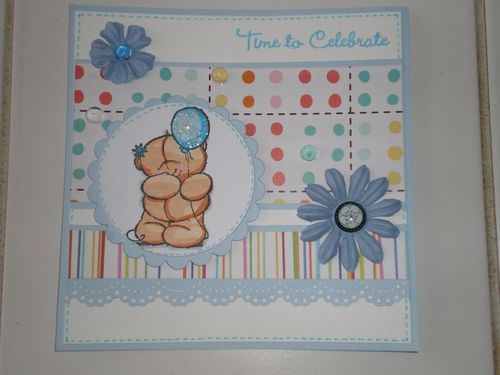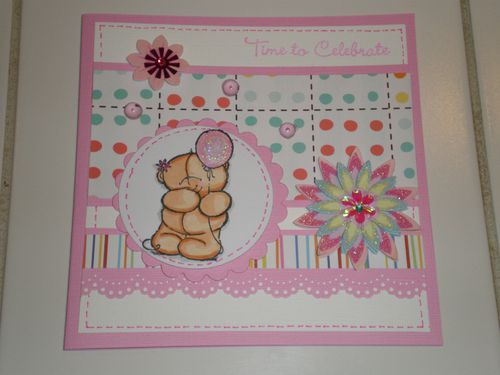 I also made two more agendas, one for my daughter and the other for a friend for her birthday, with it's coordinating birthday card: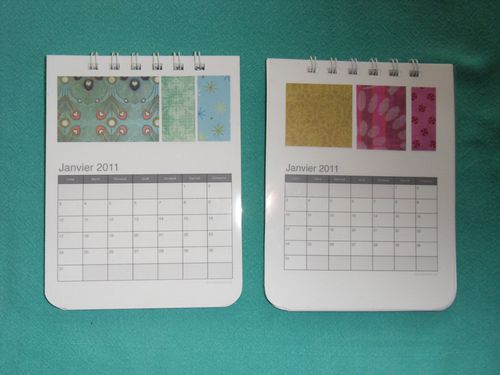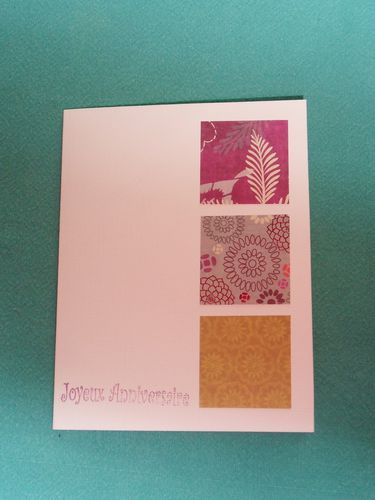 And finally some goodies received in my post box!!!
Two more ATC cards for my address book, from Ecline and Angie63:
Thanks girls, they're fab!