An Album for my good friends
Earlier this year I had a message from a good friend of mine, Linda, who was ever so generous with her compliments over my pages, and who is a very crafty person herself, especially with her crochet and fibre work. I was honoured to be asked to make a start on an album for her very special daughter, Eloize. If any more persuasion was necessary, the wonderful photographs she mailed me were more than enough to convince me to accept the commission, ans I set to work.
Over the summer months I slowly built up a collection of all sorts of pages, featuring this sweet little girl and her family.
Now that they have received the parcel, and have authorised me to publish the pages, I can at last share with you all.
First up, a page Scraplifted from Fantaisy's challenge, (3 June, Scrap etc):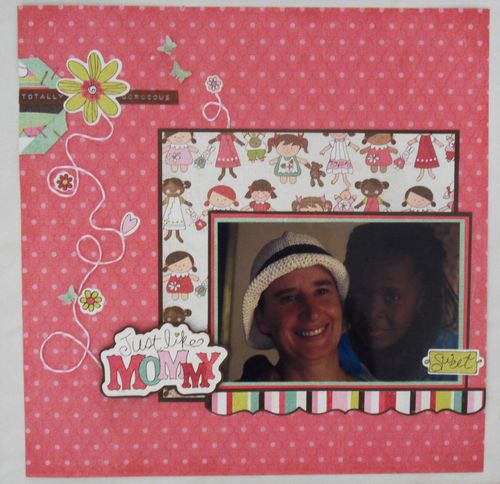 The second page followed pretty rapidly, and uses the same collection of papers. This time I used a sketch chosen by Kaly as her challenge, (11 June, Scrap etc):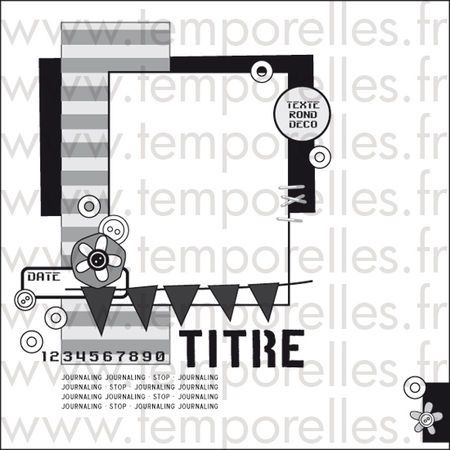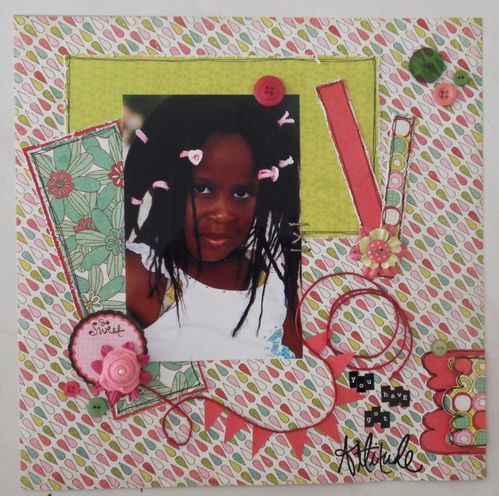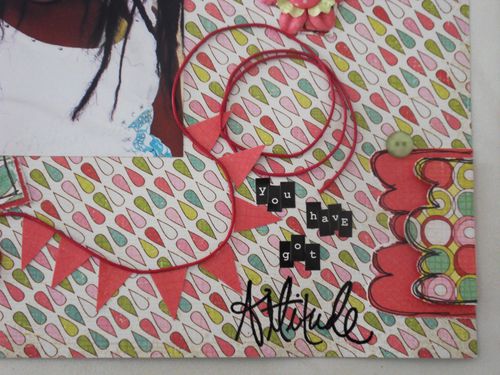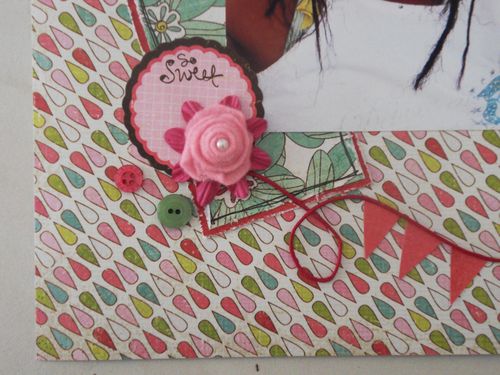 I'll show the other pages, over the course of the next few days, so be sure to check back to see the rest of the album.