I'm such a bad blogger, haven't shown you anything much in way too long. So without further ado, here are a few of my recent makes, (three of them are scraplifts of Erika's layouts (I sooo love her style!!!)), I can't remember where the inspiration for the other one came from. All these pages showcase my gorgeous family of nieces and nephews:
First up, my eldest niece, she really has star quality, and she knows it!!!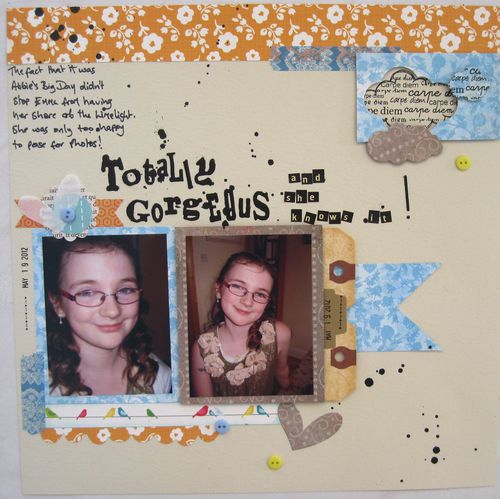 * * * * * * * * * * *
Next, my youngest niece, such a cute little doll!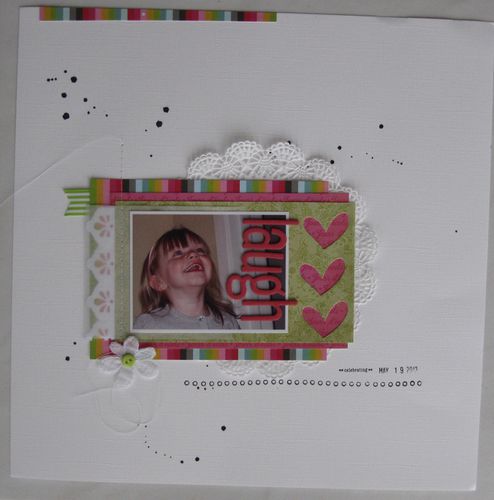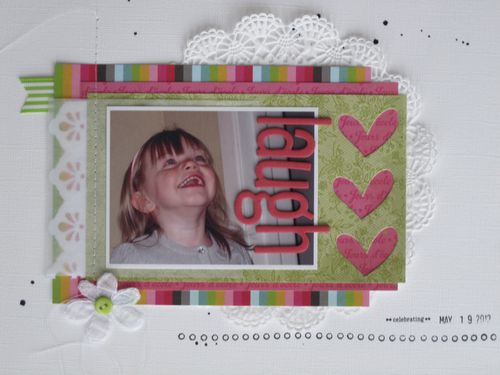 * * * * * * * * * * *
Then my goddaughter, on her oh so special day, and looking like a princess: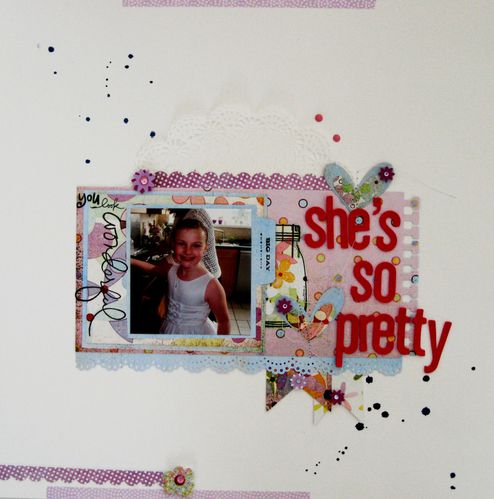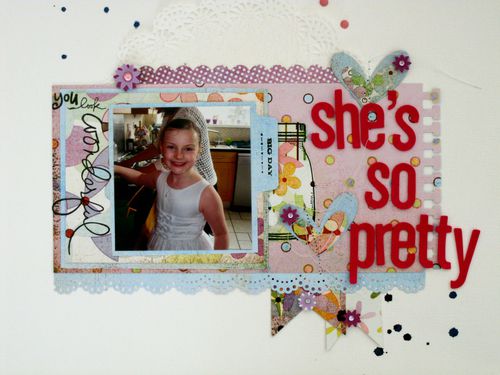 * * * * * * * * * * *
And finally my cutie-pie of a little nephew, who's not quite as sweet and innocent as he looks, but who is totally adorable: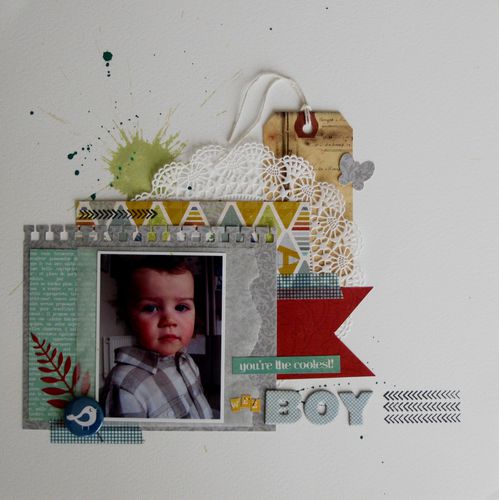 * * * * * * * * * * *
Next, a sweet box, from a tutorial by Kaly, a scrap-a-long for the third anniversary of the forum Scrap etc: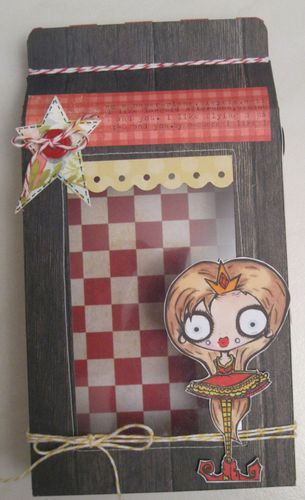 * * * * * * * * * * *
Two ATCs:
firstly one on the theme of 'Far off countries', I opted for Shrek in the land of 'Far Far Away':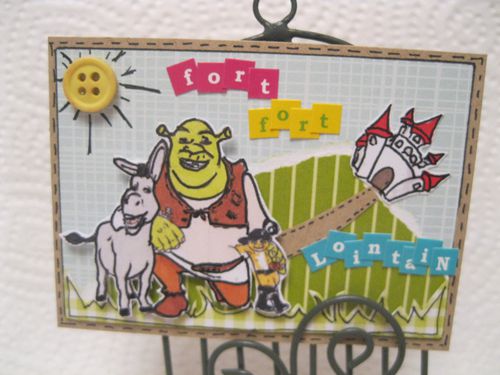 And secondly and ATC with 'Sunshine' as the theme: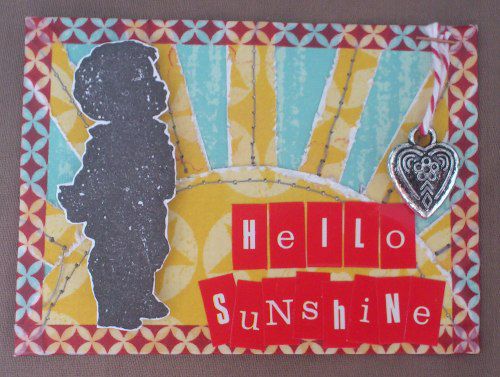 * * * * * * * * * * *
And lastly something a little bit special, a page totally bursting at the seams with great memories.
I got together with two scrap-buddies from a (relatively) nearby town. We went scrap-shopping, had a great meal, then spent the afternoon scrapping together. However, we also had So. Creative, with us ... all of 1,200 km or so away from us. By connecting to skype and setting up our PC at the end of the table, and with So. installing 'us' on her ipod on the corner of her scrap desk, we were able to chat and scrap in live together, and had an absolute ball of a time.
Of course I had to use So.'s tutorial to scrap the photos taken of us that day, AND I used many of the purchases I made that day on my layout (tape, papers, inks ...). Needless to say this page is rather special!