Online crop - Folder for brads
This is the second time that I joined in an online crop, this time to make a pretty folder to store brads in.

Kaly was extremely organised, with great instructions and pictures, and I think the others who participated will agree that we all had a good time.

I've still to finish my folder - hopefully I'll get to laminate the interior pages today and ca insert them tonight, then all I have left to do is decorate the cover.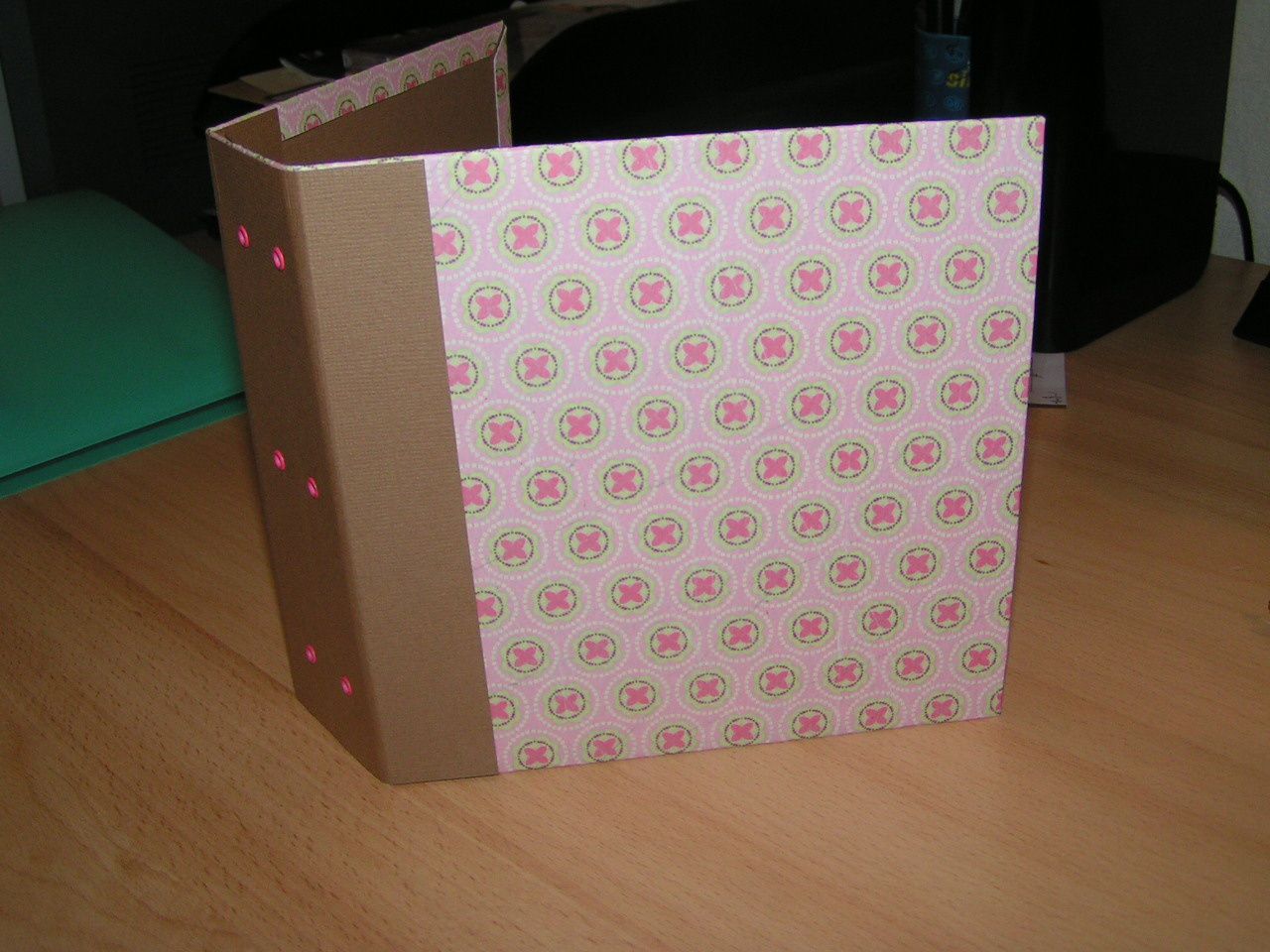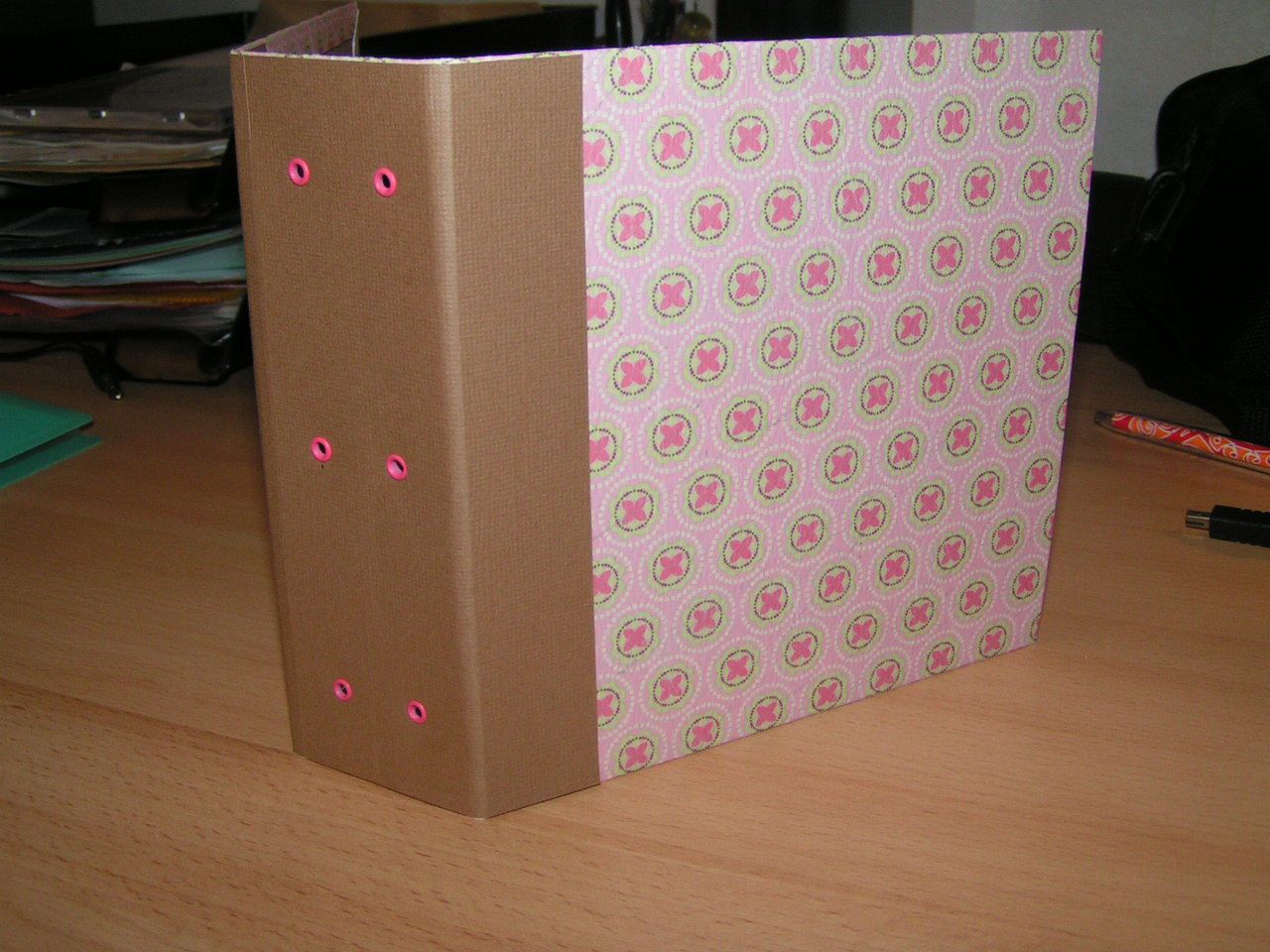 and the inside: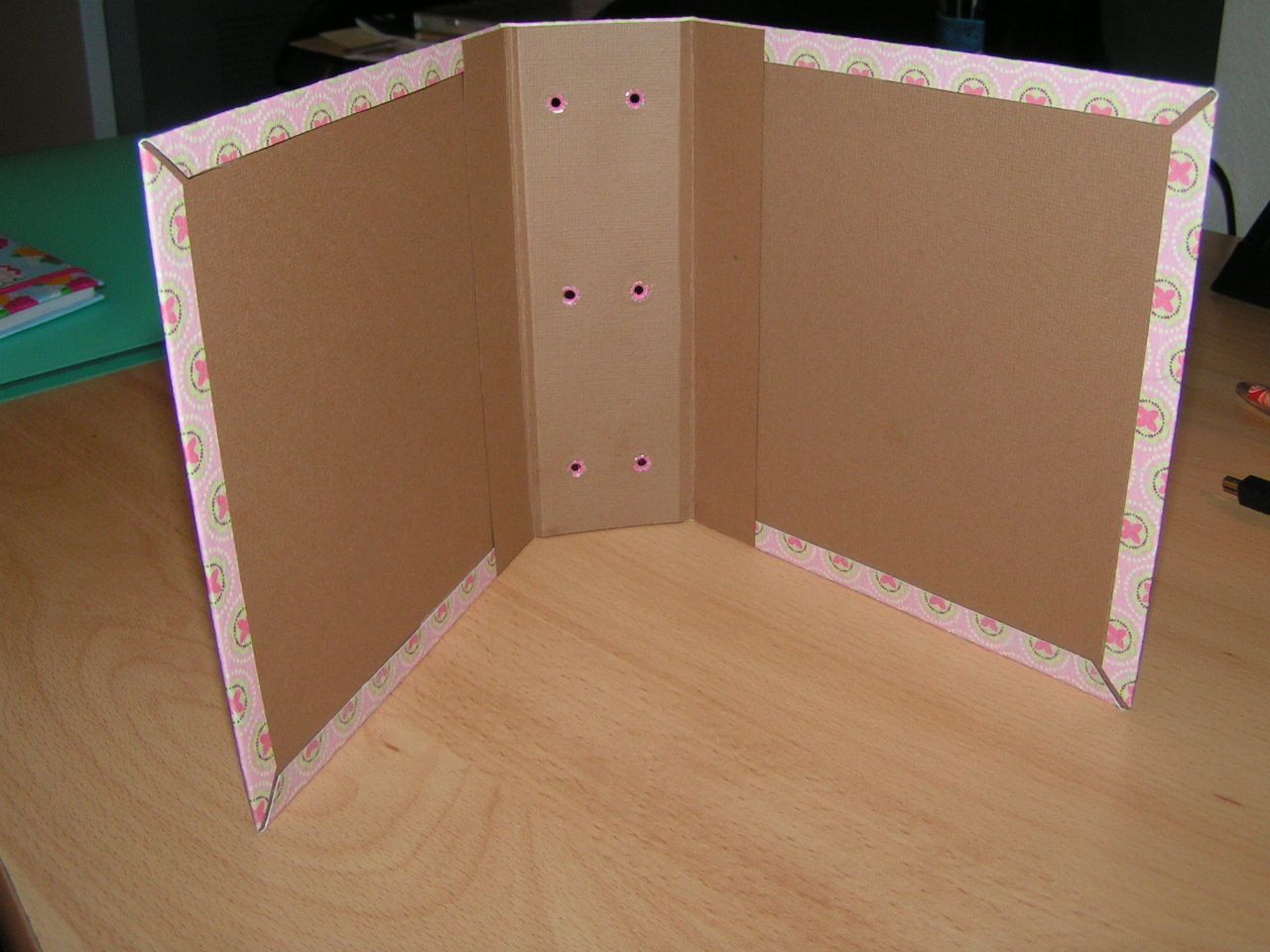 I love the way it turned out so far, though I think I'll change the beige bazzill on the exterior spine for a green coloured piece. Hopefully I'll be able to remove the eyelets first and get that changed easily. All I'll need to do then is fill it with nice brads ... which is a great excuse for a mini shopping spree, don't you think?



More pictures when I have it totally completed.

Thanks Kaly