My Daughter ... my inspiration
Challenge of the day (Scrap etc.) for 12th September, is a sketch from kaly: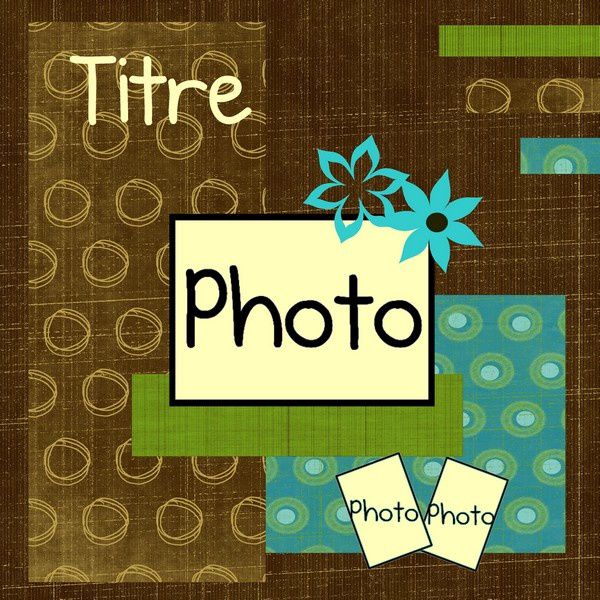 Here's my layout: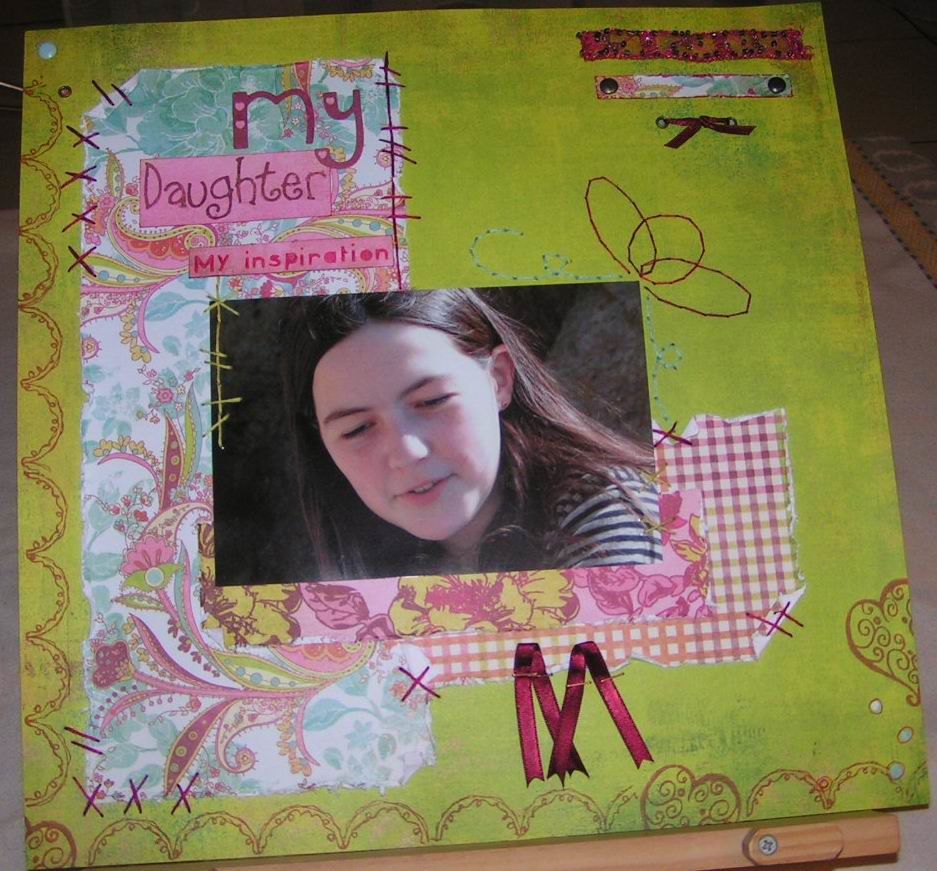 Lots of distressing on this layout, and lots of odds and ends of stitching too. It just felt right as the page developed.

Again, all papers from BG's 'Lemonade' collection, stamps from La CdE, Sizzix alphabets for the title, eyelets and snaps from Artemio and Rayher, and some ribbon from my stash.