The
May Challenge on CoC
was to use the following sketch for a layout.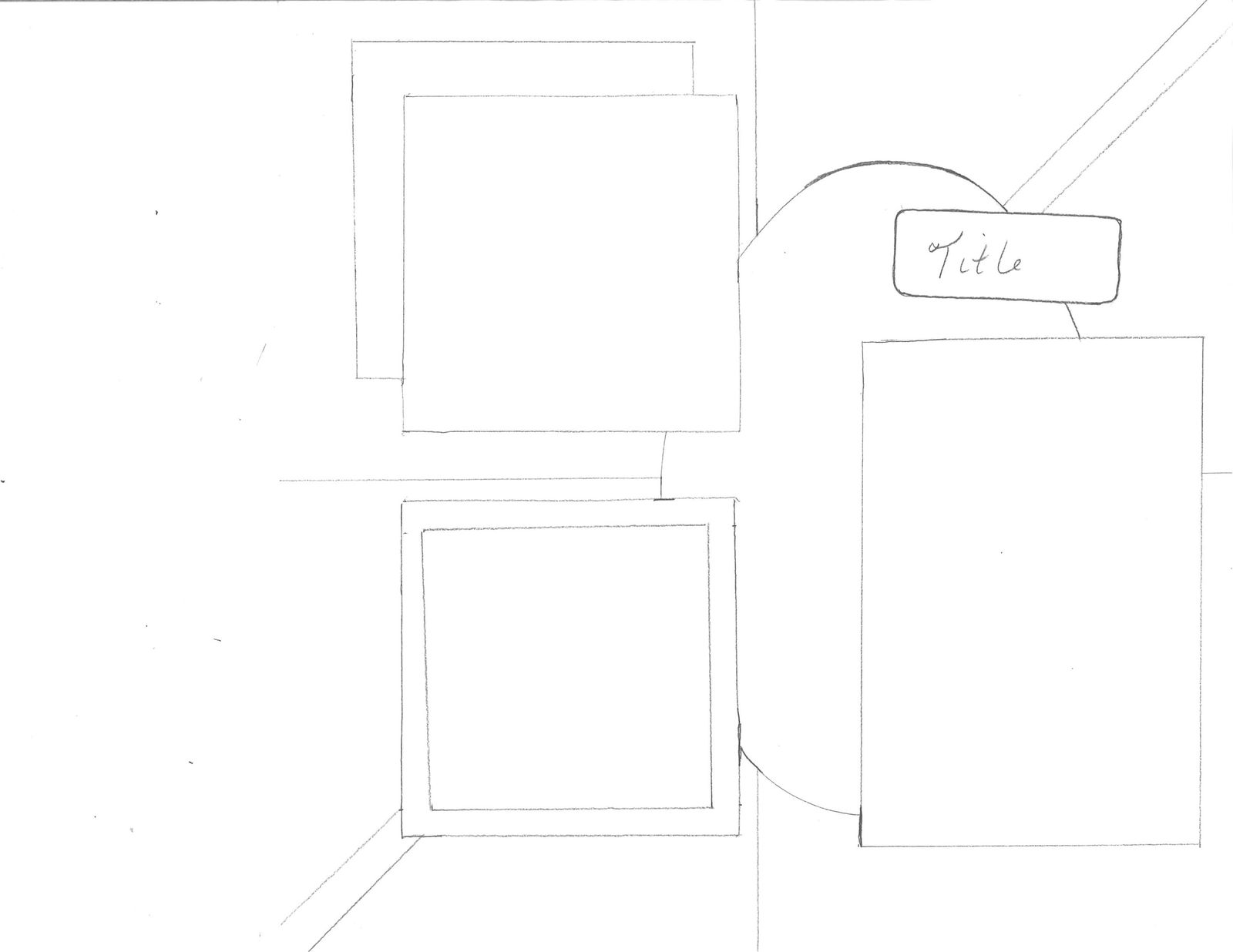 To be honest the sketch didn't inspire me at all and I found it impossible to come up with anything... until the last hour that the challenge was open when inspiration struck.

There are some improvements to be made to the layout (I would have liked to draw attention to the fairies printed on the paper, and have a more whimsical effect), but overall I'll leave it more-or-less as you see it.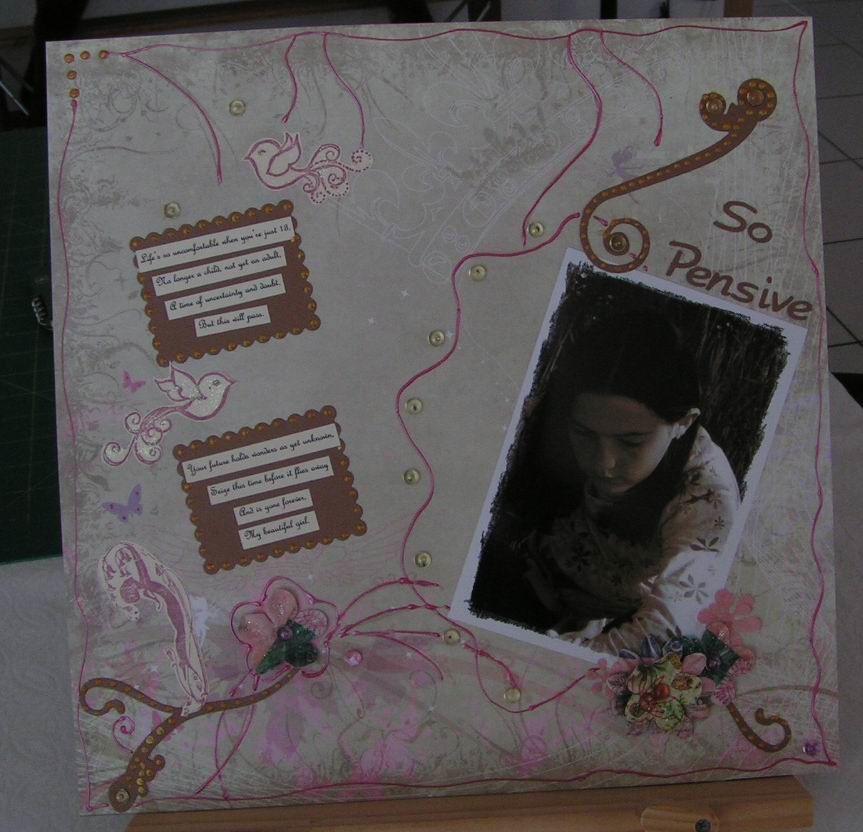 Background paper from Rouge de Garance "Lilou" collection, Prima flowers and cuttlebugged flowers using K&C paper, flourishes and journalling mats cut with my spellbinders dies, Fairy and Bird stamps from La CDE stamped in ColorBoxQ metallic inks in Ruby Satin, some glass half beads and some gold and pink Tulip textured paint. I used some holographic glitter on the birds and the flower petals for some discrete bling.

The background paper is not so dull as it seems in the photo, but it's just so hard to get a decent picture *sigh*