Quick SB layout - Holiday Smiles
One of the first family holidays (not counting visits to family spread around various countries), was a very successful trip to Heidelberg in August 2000.

Evan received the first of many pieces for his Brio train set, and we discovered the joys of picnicing wherever and whenever we pleased.

Such a shame we can't head off as often as we'd like.

Everyone had a ball.

Loosely based on this sketch (from Scrap Idées):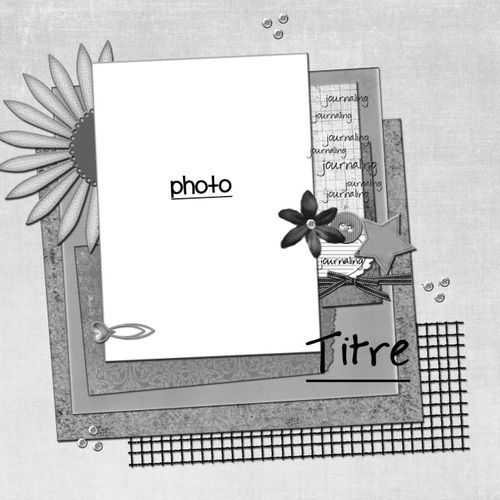 I created the following layout: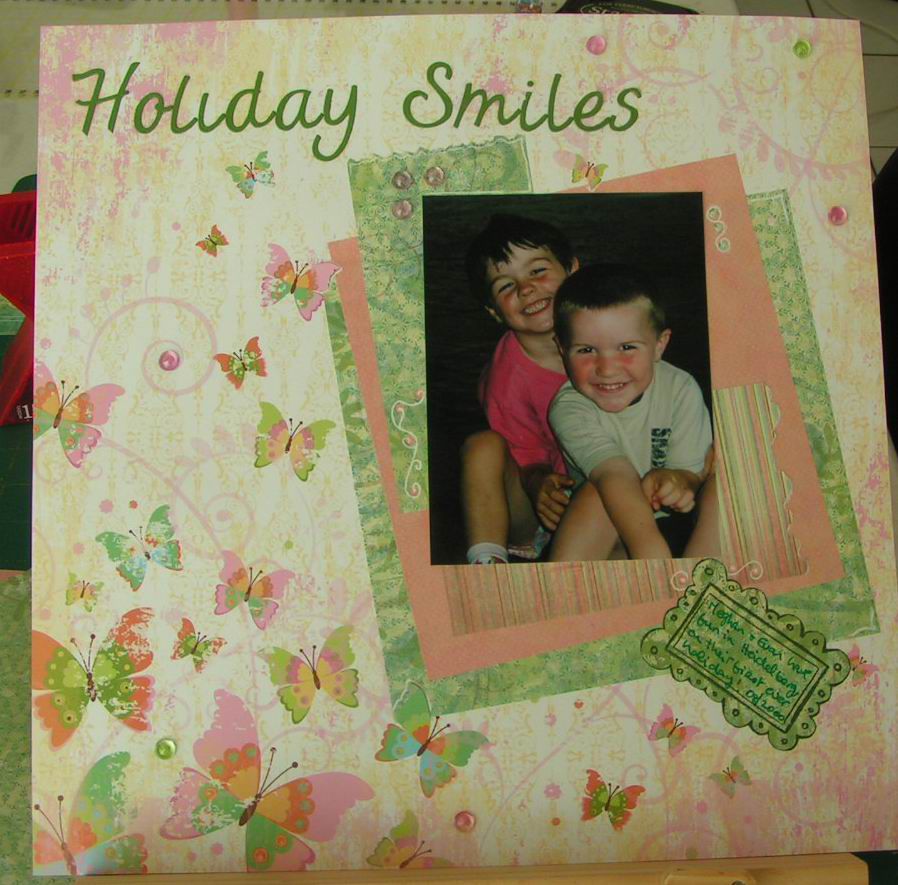 Background paper from my stash ... mats from K & C company, label stamp from La CDE, some glass beads and the title cut from Cuttlebug's Harmony. A simple and cheery LO.